We build collaborative, long-term relationships with our physician and hospital partners that positively impact the practice, its patients and the bottom line.
Case Studies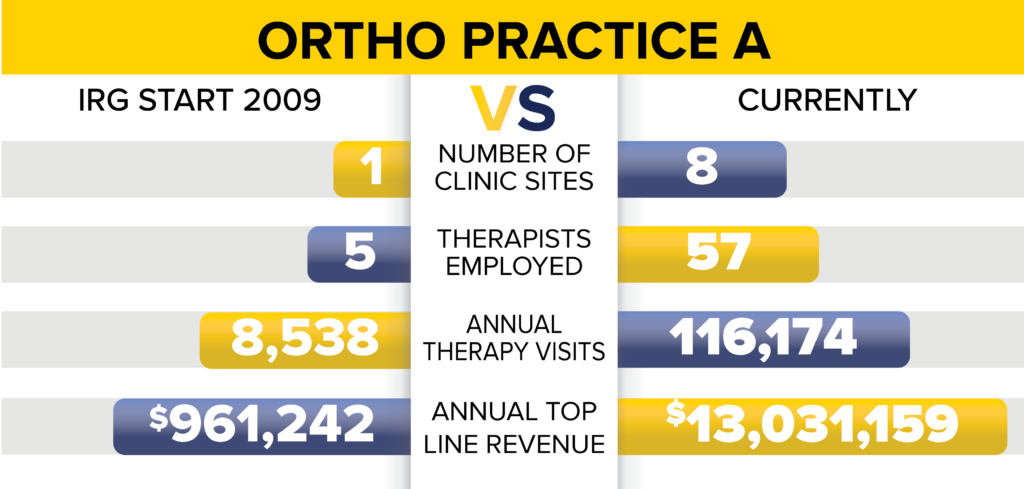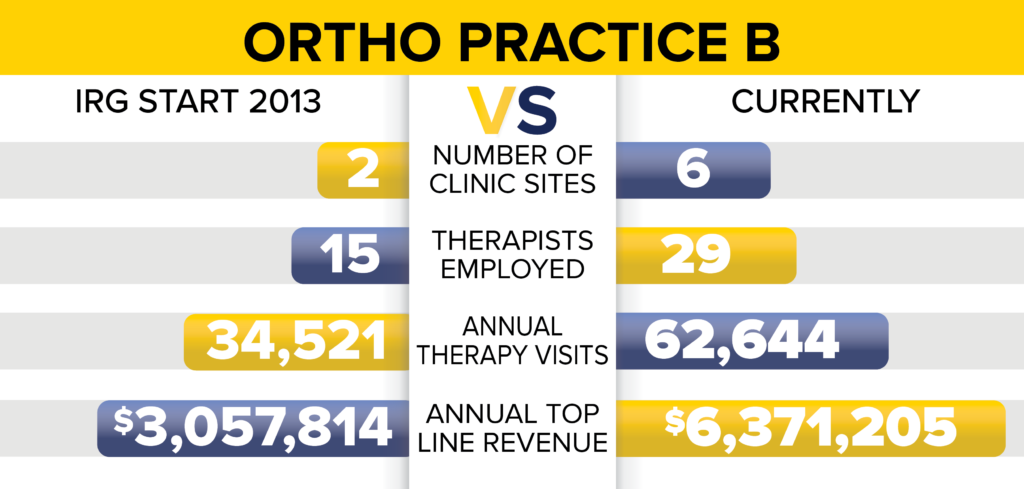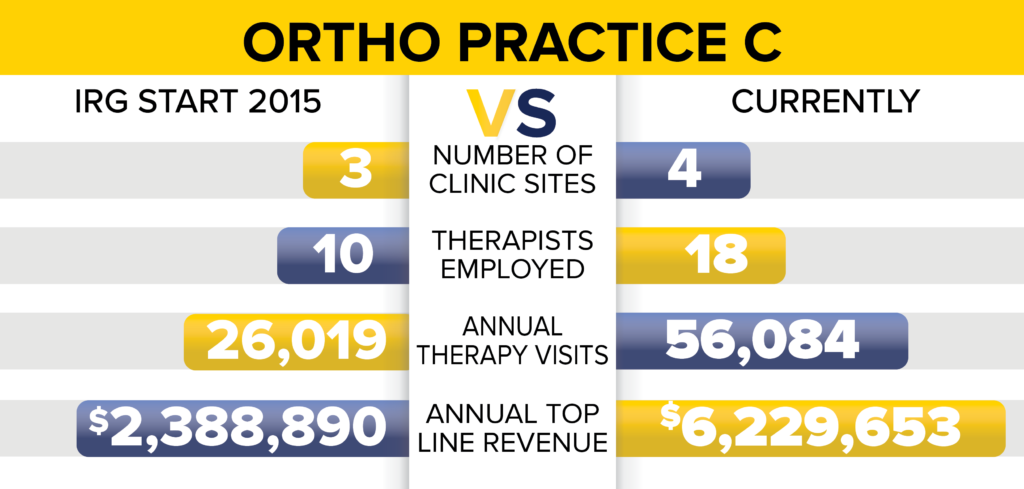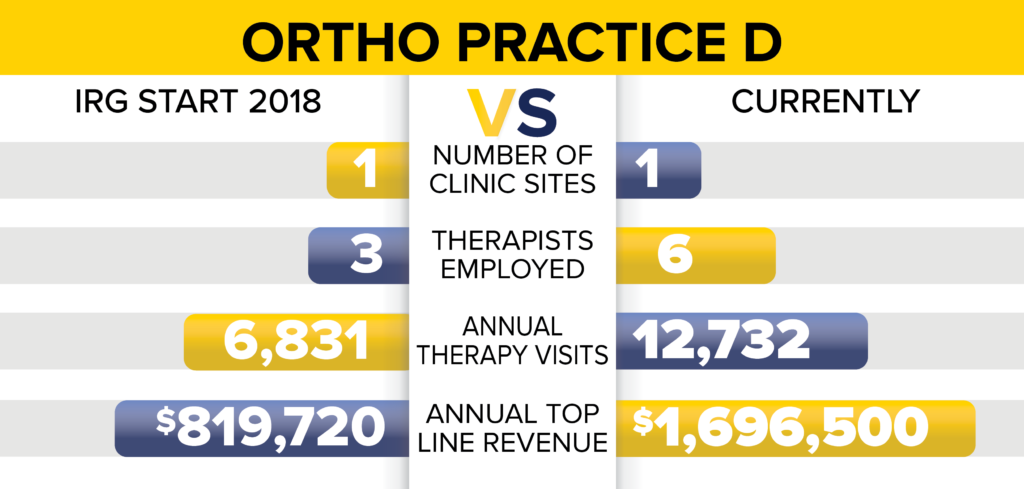 Testimonials
We had a local PT group manage our in-office PT for many years. We were satisfied with the quality of care that our patients were getting. The financial side was doing ok. However, due to a group merger, we switched to Integrity Rehab Group. I was very skeptical. Boy was I wrong. Quality has been as good or better, and profitability is more than double.
Like most total hip patients say, if I'd known it was going to be this good, I'd have done it (switched to IRG) sooner.
– OrthoSouth Physician